About Us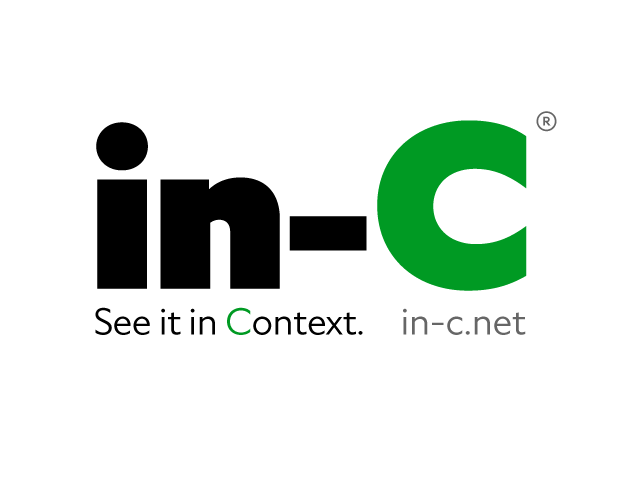 "Data" becomes meaningful
when you see it and share it
in Context.
For more information visit in-c.net
Centerforward Web Services, LLC has provided web services and solutions for a diversity of businesses and organizations since 1999. We are a personable, easy-to-work-with resource for a full range of professional services including custom database-driven application development and other web related services. For more information please get in touch.